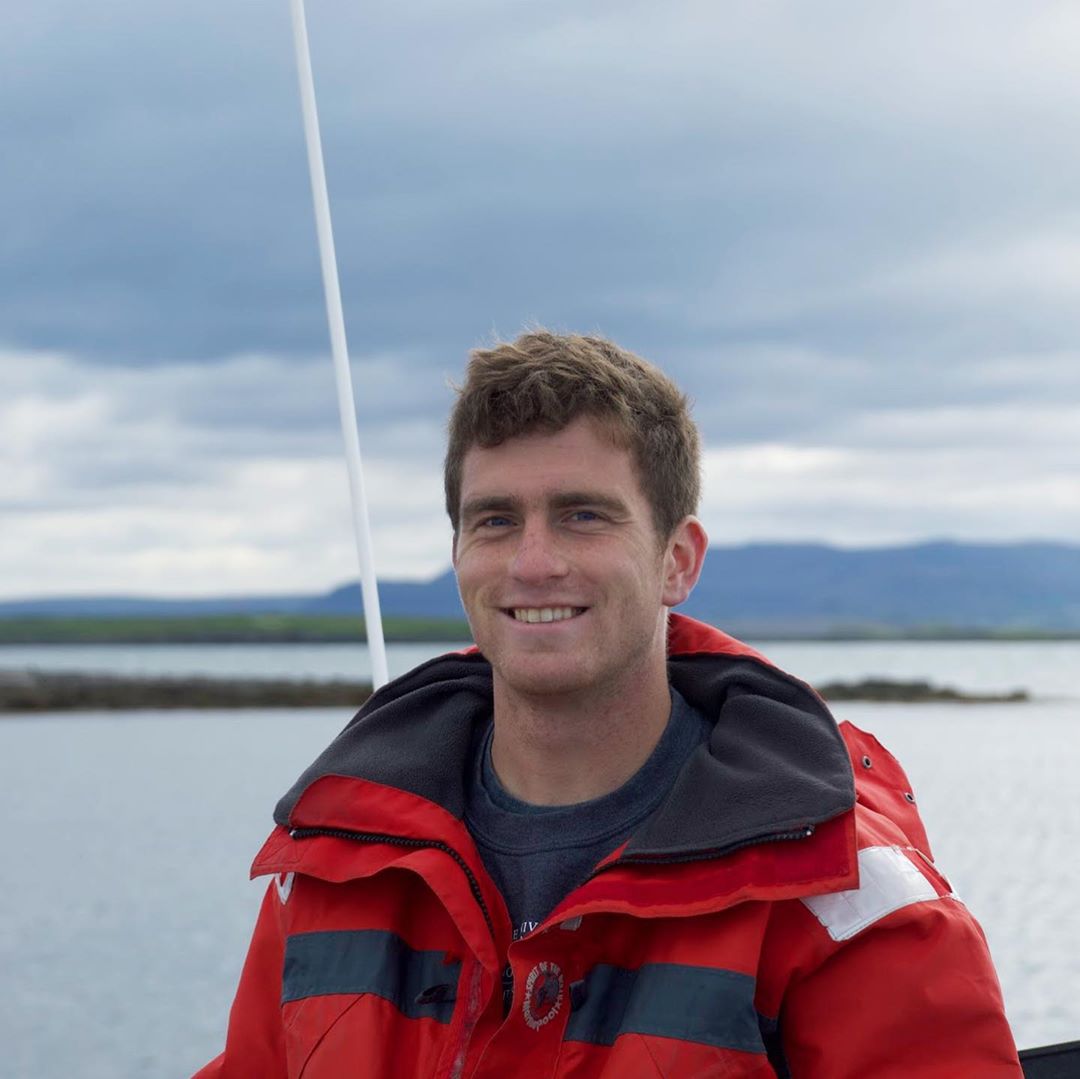 graduated Salisbury University (2019) BS Chemistry
Current Projects
Machine Learning of Electronic Pair Correlation Function
Currently working on decribing the correlation between electrons in real space orbitials. Later use this data to construct a function that does not need T2 connected amplitudes.
UCCF12 Hamiltonian Correction to Improve Performance of Small Basis Sets
using a similarity transformed hamiltonian which corrects for cusp conditions, in order to see if the correction improves accuracy even at small basis sets. I run calculations on various molecules to see how this method behaves. .